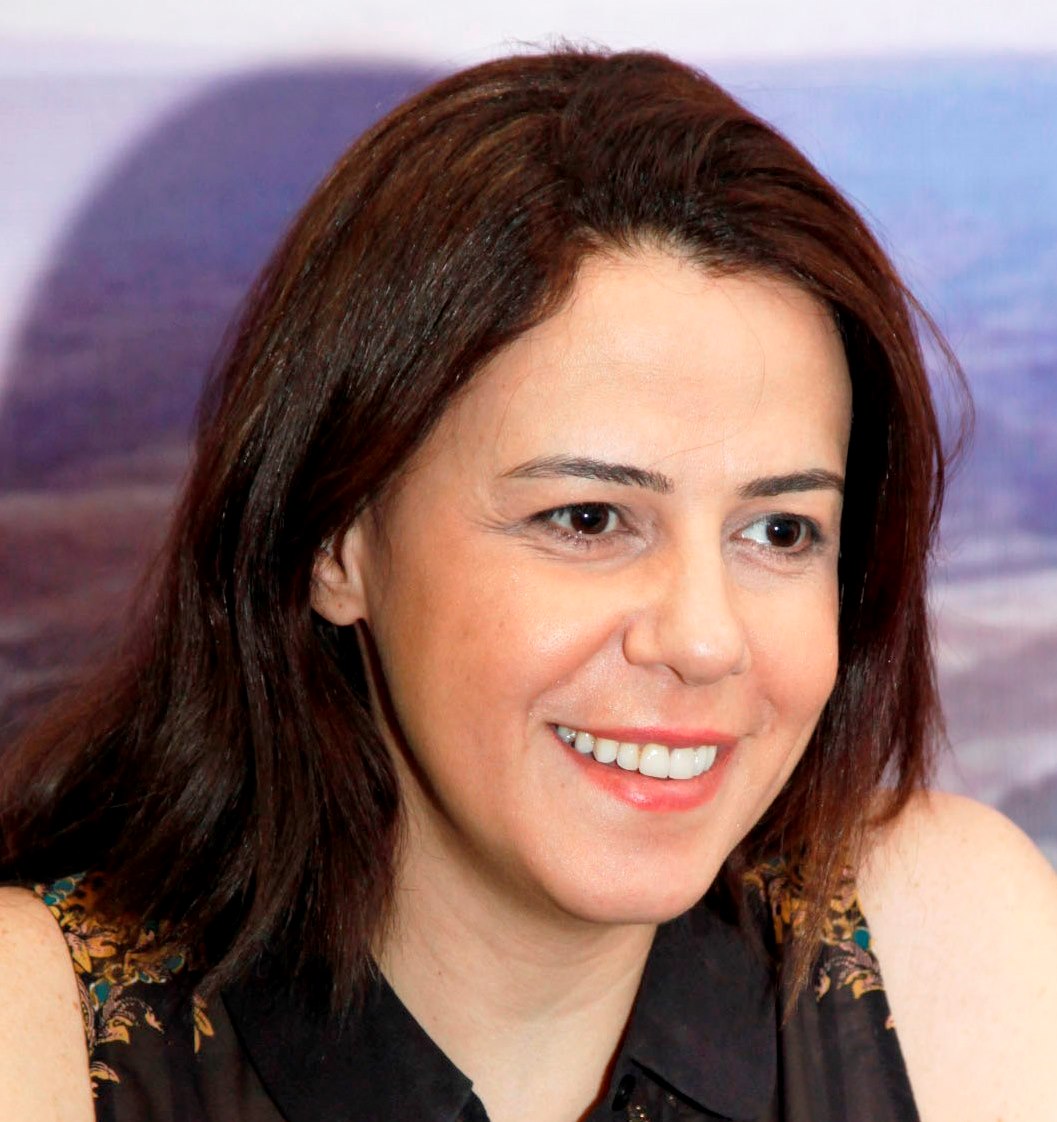 Tania Tabet Sadaka
Co-Founder & President
---
Tania TABET SADAKA is a social activist with expertise in building and operating startup NGOs. She worked with different ministries to modernize the Lebanese law and implement systems to protect human and children rights.
She was part of the team that started Himaya, an NGO that aims to protect young victims of abuse and to offer children the necessary self-protection skills. As the Executive Director, she built Himaya's programs while leading more than fifty professional people from different backgrounds and specialties.
In 2013, Tania contributed in founding a new Lebanese socio-political movement: Liban Message. This movement works today on modernizing the political environment in Lebanon based on human dignity and values.
She is the first Lebanese woman to hold the position of General Commissioner at a Lebanese scout organization. She consults for different youth movements on personal development planning, conflict management, leadership, team building and communications.
Her eighteen years of high-school teaching profession kept her in contact with the youth culture evolution, where she was teaching the courses of sociology, life skills and civic education.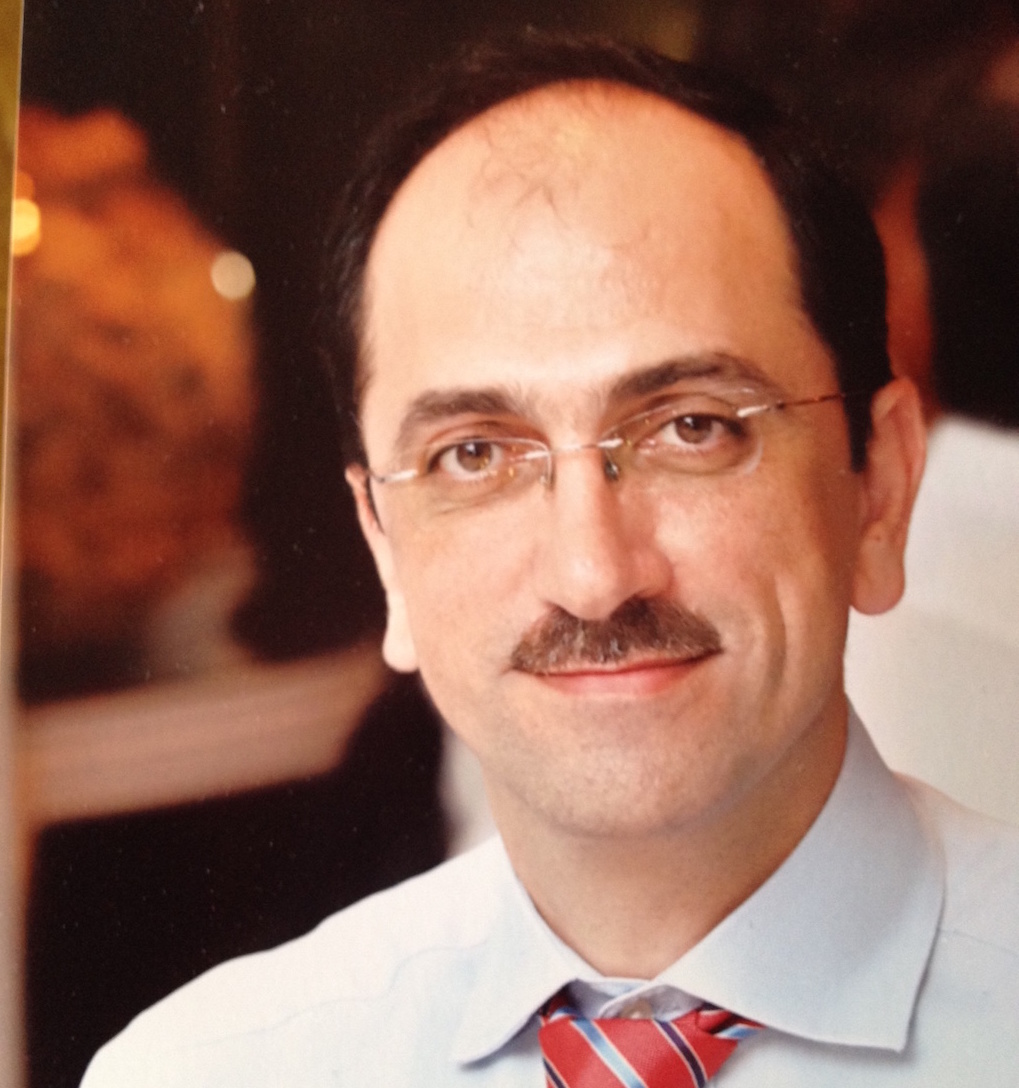 Roger Nader
Co-Founder & Vice-President
---
Roger has more than thirty years of business experience, qualifying originally in Telecom Engineering from École Supérieure d'Ingénieurs de Beyrouth (ESIB). He has pursued a business career and obtained qualifications in Business Development and Governance Relations. He is now the Managing Partner of Orphalis, a Data Science company.
Roger's commitment to defending human rights and freedom of belief began since he was studying at the university. He served as the President of the Student Representative Committee when he was elected in 1986-1987.
Roger also studied Philosophy at the Lebanese University and he is the author of "ARAM: Soaring High Seeking The Truth". The book is a quest for Freedom and Love, through a journey of Self-Transformation.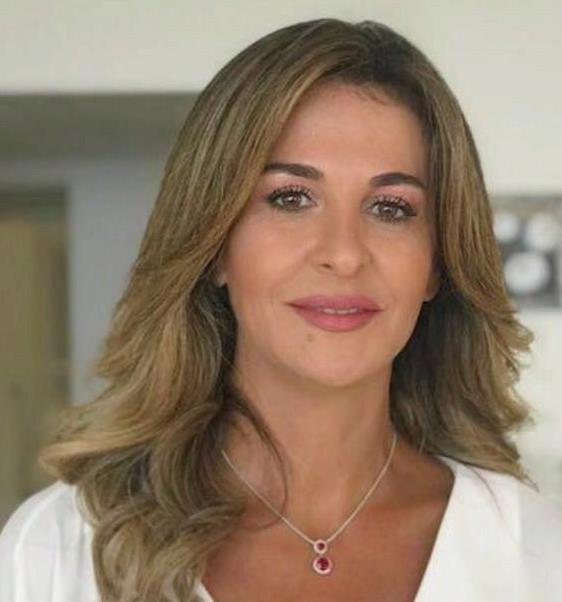 Hala Maalouf Jalkh
Public Relations Officer
---
Hala has experienced the importance of social work and its effectiveness on one's life through her contribution to many NGOs that aim to help people in need. Being a board member of "la Chaine des amis" and leading a committee for 3 years, she built a life-long experience in the planning and managing of fundraisers. This was reflected through her contribution to many events in the community.
Hala, qualifying originally in finance, has more than 10 years of business experience in banking sector. Her beliefs in the power of "good manners" in life, and especially in business, got her certified in etiquette and image consultancy. Hala is a member of "Women Leaders Council of Lebanon". She provided consultancy and training on soft skills for companies to add additional value to their business.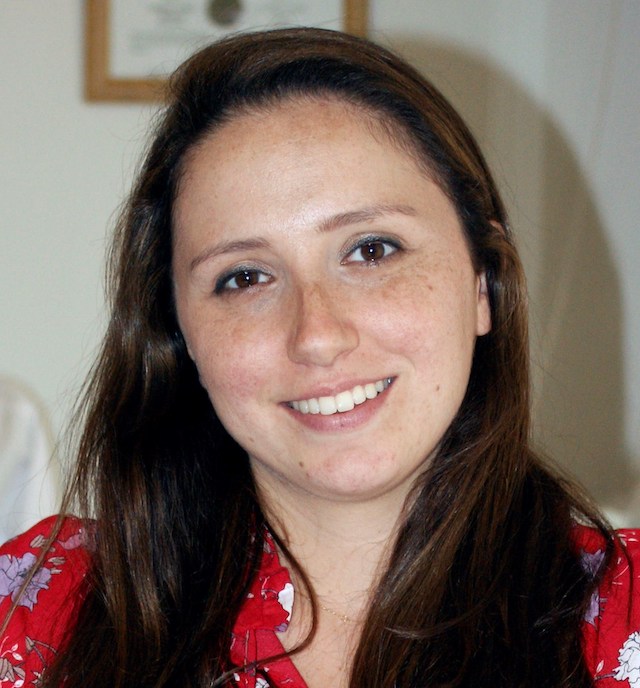 Claire El-Jor
Resilience Program Officer
---
Claire pursued a double major (BA Psychology and BS Nutrition and Dietetics – Coordinated Program) at the Lebanese American University (LAU) in Lebanon then travelled to London where she earned her MSc in Eating Disorders and Clinical Nutrition from University College London (UCL).
She currently practices as a licensed dietitian specialized in eating disorder recovery. Her clinical interests include eating disorders, disordered eating, body image, and prevention and enhancement of health through a health at every size (HAES) and non-diet approach.
Claire is a part-time lecturer at the Lebanese American University. Her research interests include psychological topics such as eating disorders, disordered eating, and body image. She is also interested in self-compassion as a psychological predictor of health.
In addition, Claire has been an active member of the leading team at the Middle East Eating Disorders Association (MEEDA) since January 2020 as well as a volunteer clinician with Lebanon For You.